Welcome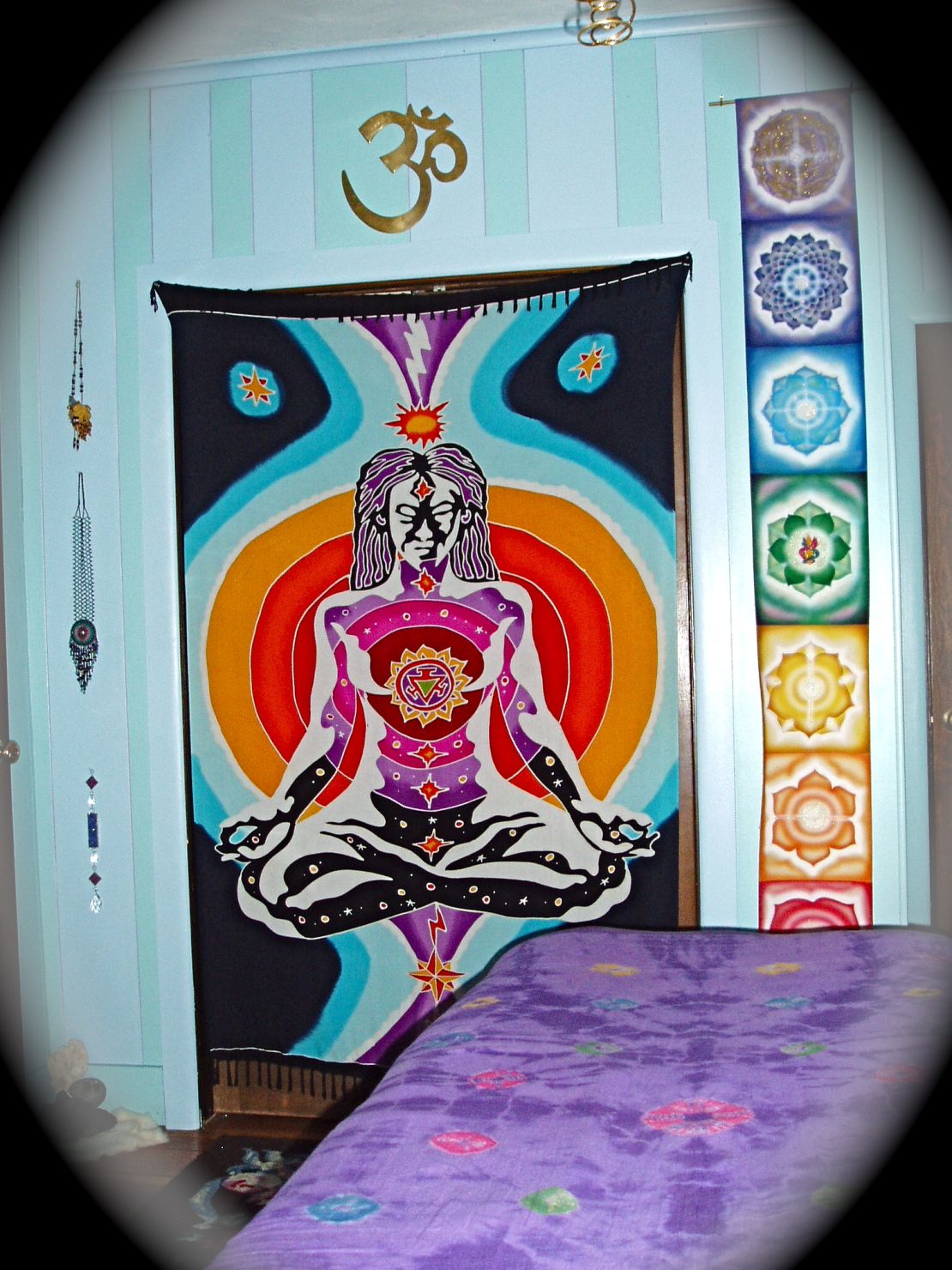 Welcome to my Website! If you're looking for a Board Certified Massage Therapist with a specialty in Asian modalities such as Shiatsu and Acupressure you've come to the right place.
I am trained in a variety of Eastern and Western modalities, and you can click on the "Services & Rates" page to learn more about the various techniques I use in my work.
Please click on the "more" page above for my hours of availability and click on "Contact Me" if you'd like to make any inquiries or set up an appointment.
Thanks for visiting, and have a great day.
Values and Benefits of Treatment
For Your Body
Preventative care & promote healing

Increase energy and immune function

Release muscular pain, tension & stress

Address chronic & acute health issues.

Recovery from injury or surgery.

Improve posture and structure

Increase coordination and flexibility

Enhance metabolism & circulation

Aide detoxification

Increase breath capacity.
For your Mind
Alleviate mental stress & tension

Transform depression and anxiety

Cultivate concentration & mental clarity

Increase self-awareness & confidence

Resolve past emotional or physical trauma.
For your Spirit
Experience a renewed sense of purpose.

Honor inner wisdom & find inner peace

Nurture spiritual awareness

Open channels of creativity